CATEGORIES
Every element in my surroundings inspires me to experiment with materials and shapes to create heartfelt pieces that speak to every woman and stand the test of time.
Jude Benhalim
I am so excited to have reached 10 years of Jude Benhalim. Seeing the growth of the brand over the years makes me so proud. Happy moments, stressful days and a lot of incredible milestones & memories.
Rana Al-Azm
ABOUT THE BRAND
"My philosophy is to not abide by a specific style, trend or Era. Creation is a timeless form of expression."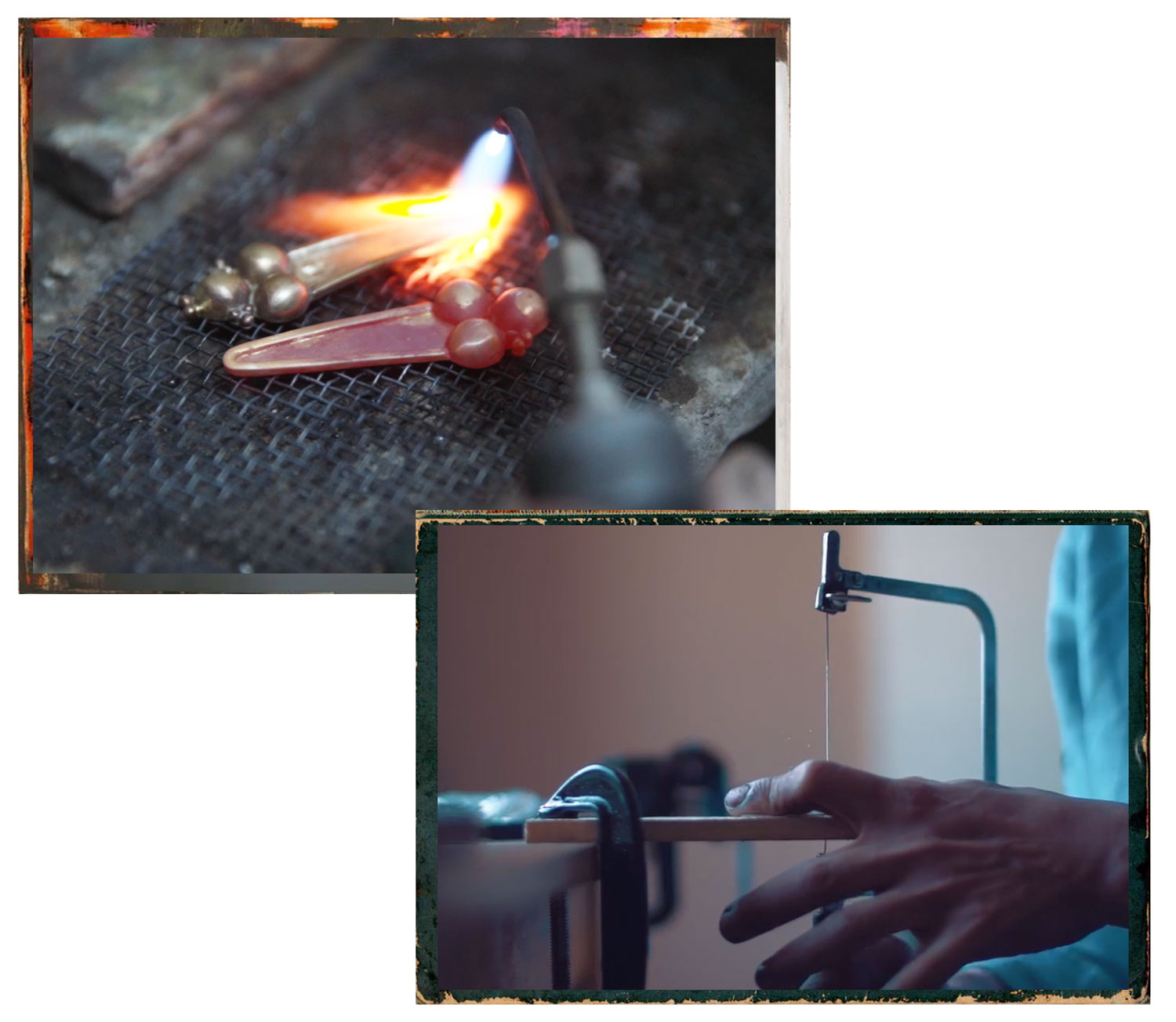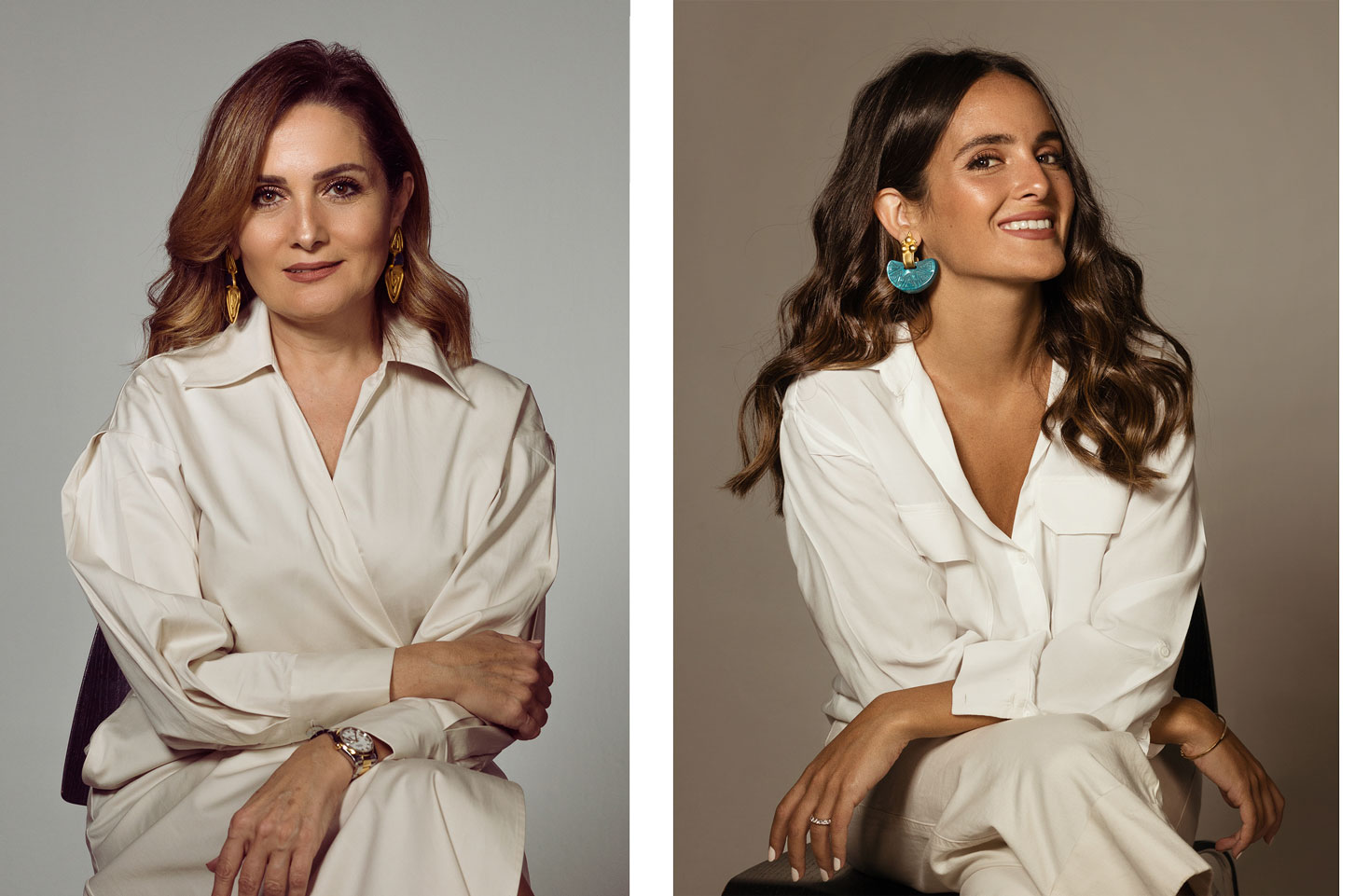 THE BRAND
Founded in 2011, Jude Benhalim is a fashion jewelry brand that transcends East and West, catering to the fierce yet feminine, traditional and modern, delicate and powerful. Jude Benhalim's designs straddle architectural styles, abstract shapes and striking patterns, and brings these ideas to life through a fusion of materials and concepts that bring a mix of traditional and contemporary. The brand is deeply rooted in innovation and craftsmanship, and is based on the conviction that art and sustainability can live harmoniously.
SPOTTED ON
KENDALL JENNER
CHRISSY TEIGEN
VIEW MORE
NEWSLETTER
Subscribe to get the latest updates