Mezza Sol Silver Earrings
A circle resin stone extended with a semi-circle silver piece featuring spiral cutouts.
Materials
925 sterling silver & custom-made resin stones. Weight: 29g; Dimensions: H 3cm x W 4.5cm
Product Care
All Jude Benhalim Jewelry is intricately crafted and assembled in our Cairo-based studio using the finest 925 sterling silver and brass dipped in 18k gold. Caring for your jewelry ensures that it will look great every time you wear it. Click here for tips on how to maintain the quality and beauty of your jewelry pieces.
Styling Tip
Your go-to office earrings to elevate your work look.
Shipping and returns
We offer local and international shipping. Every order is prepared per request. Once the order is dispatched, you will receive a tracking number in a notification email.
Standard Shipping: 3-6 Business days
Express Shipping: 2 Business days
ORDER PICK UP:
For store pickup, please visit our stores page for information about store hours and directions. This option is only valid for orders made within Cairo and paid via credit/debit card.
RETURNS/EXCHANGES:
We will happily accept unworn, undamaged or defective full price products for exchange or refund on merchandise credit within 14 days of receipt date. Refunds are made in the form of a credit voucher, redeemable at any Jude Benhalim store and on www.judebenhalim.com.
You may also like
- 25 %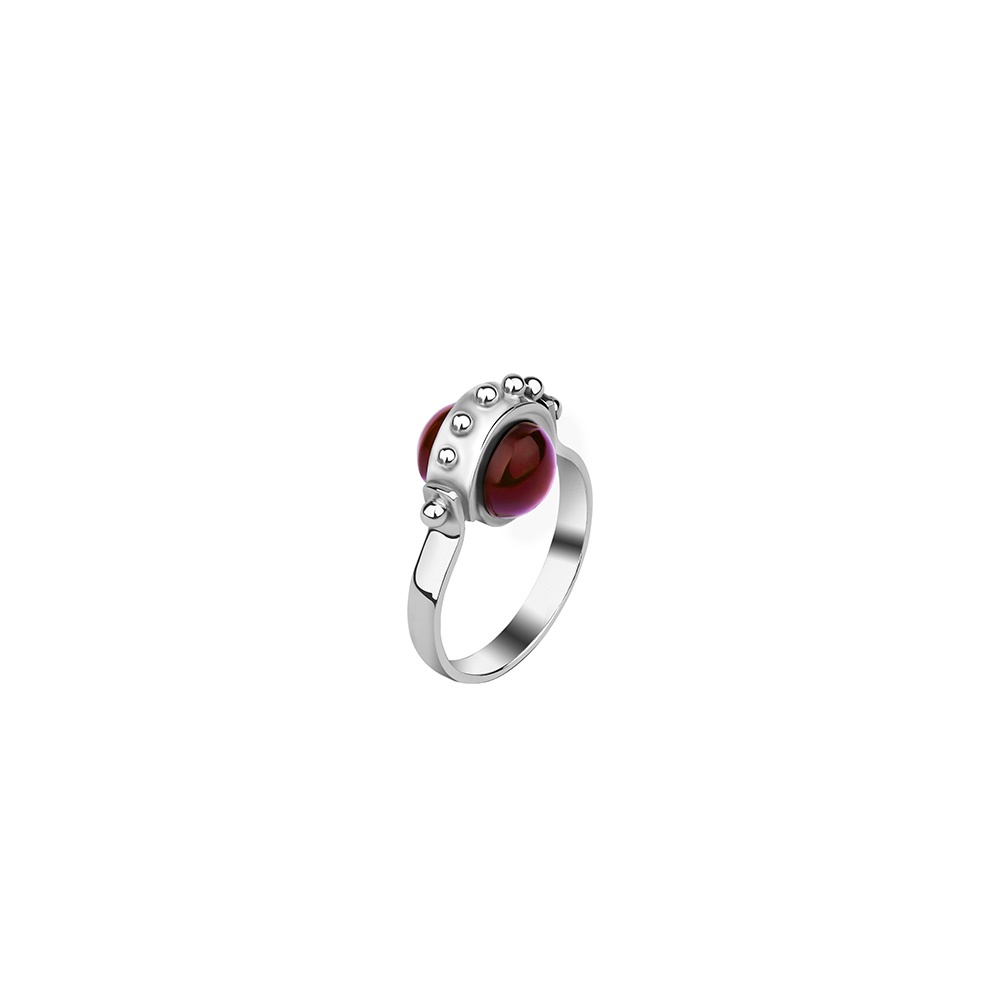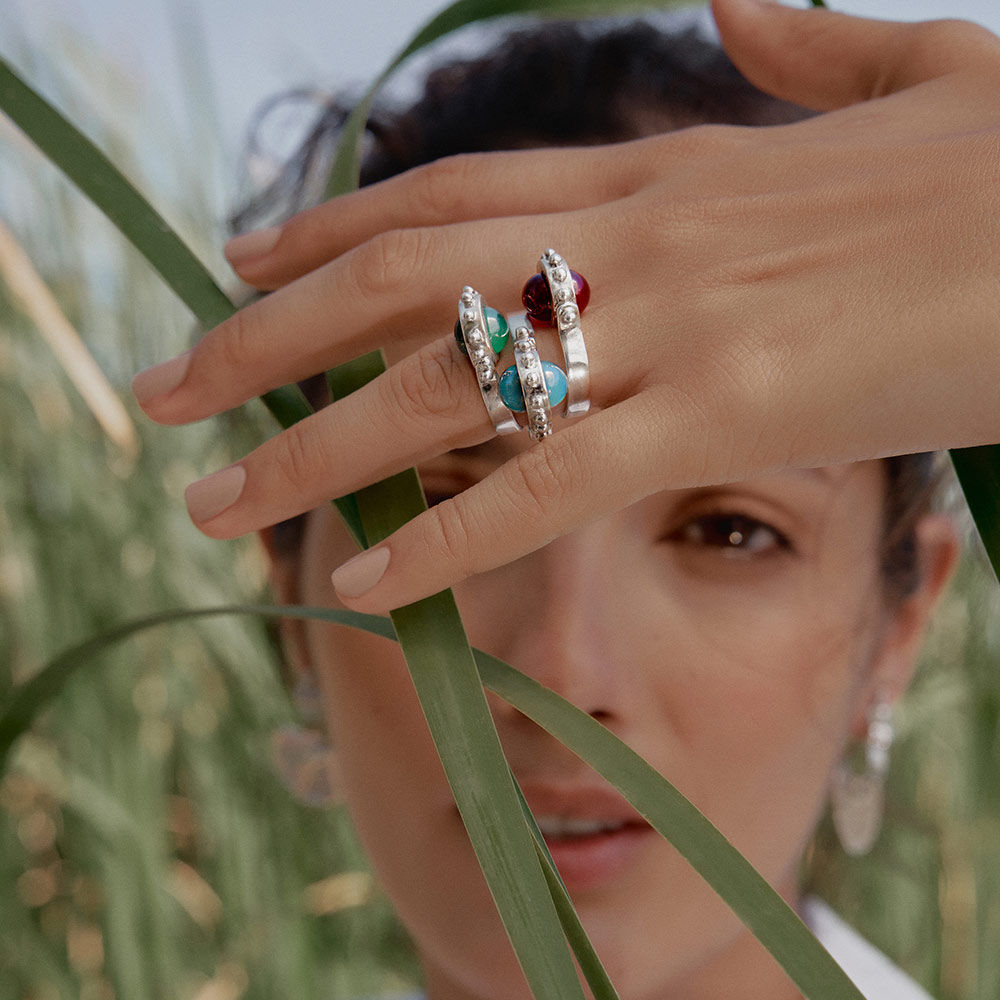 Only 1 left in stock
Quick Viewremove_red_eye